We just came back from our trip. We went with hubby to Busan for The Cherry Marathon in Gyeongju.
Our home in Busan is the Haeundae Beach Clover. This Airbnb place was recommended by our Filipino friend, Rodel, who is now based in Busan.
Clover House is owned and managed by Mr and Mrs Lee. This unit is the new unit they have opened for Airbnb and we were the first occupants. They occupy the same unit and they rent out the 2 other bedrooms. They have a bigger unit on the same building that has 3 bedrooms for rent.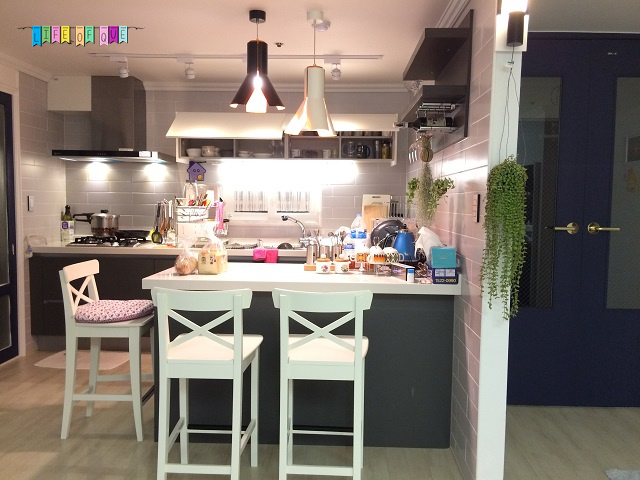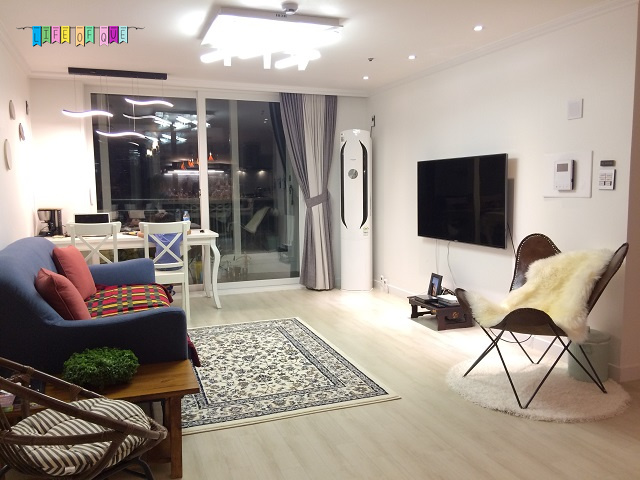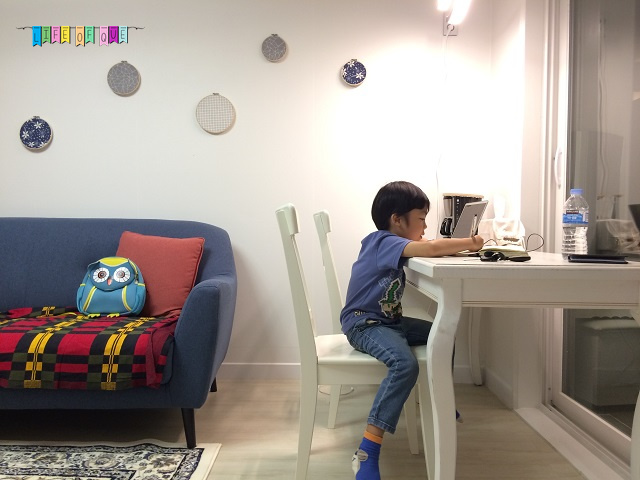 My family of 3 stayed at the master's bedroom. It has a queen size bed and its own bathroom. The other room was occuppied by our friends, it has 2 standard single beds. The bathrooms are supplied with shampoo, conditioner, towel, shower towel and has a hair dryer.
The unit as a shared living room with a sofa, a 55-inch tv, and a kitchen. Kitchen is equipped with a stove, microwave, a capsule coffeemaker, toaster, and a refrigerator.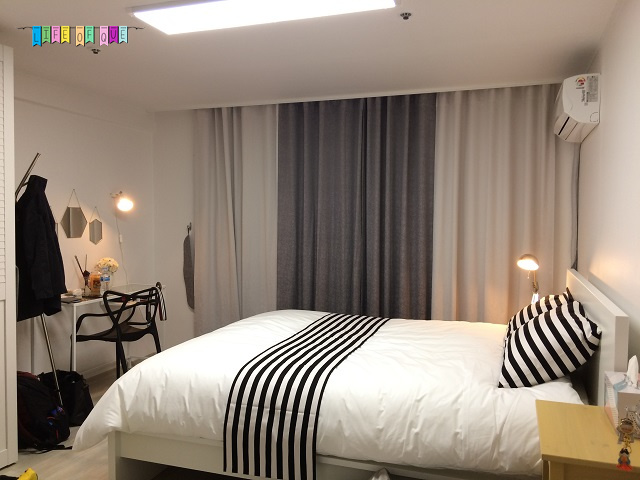 Click here for more photos of Haeundae Beach Clover House
The unit provides free wifi and free parking for guests. Guest can have free breakfast (cereals, toast, sausages, etc) in the unit.
Here's what we love about Clover House:
Good location and Convenient access to Public Transportation
The place is near a metro station, about 5 minutes walk to DongBaek Station. Getting to and from Gimhae International Airport is about 58 minutes by metro. It is also accessible by bus from the Busan Train Station.
The are a number of 24/7 convenient stores in the area in case you need to buy something.
Lovely and Comfortable Place
The unit has a nicely designed interior. Instagram perfect!
The bedrooms are provided with soft, clean sheets, duvet covers, and pillows. Mrs. Lee even provided extra bedding and small pillows perfect for Gab.
The house is very well insulated. The bedrooms have their individual heaters that can be adjusted so guest can stay warm as desired even in winter.
Warm with very good hosts
We immediately felt home when we arrived. We plan to go out and buy food for dinner but instead they offered us pizza and freshly made fruit shakes.
Mr. Lee even drived us around the city for Gab to see the bridges. Mrs. Lee always packed away bread, nuts and bottled water for Gab to bring. They make sure to help us by recommending better options when going out to see the attractions.
On our last night, before heading to the airport, Mrs. Lee insisted that we eat dinner first. She prepared warm fish soup and pajeon – a Korean dish made from a batter of eggs, wheat flour, rice flour, and scallions. They even gave Gab a gift to take home to the Philippines. Thank you Mr. and Mrs. Lee for being extra caring for Gab. It was indeed our home away from home!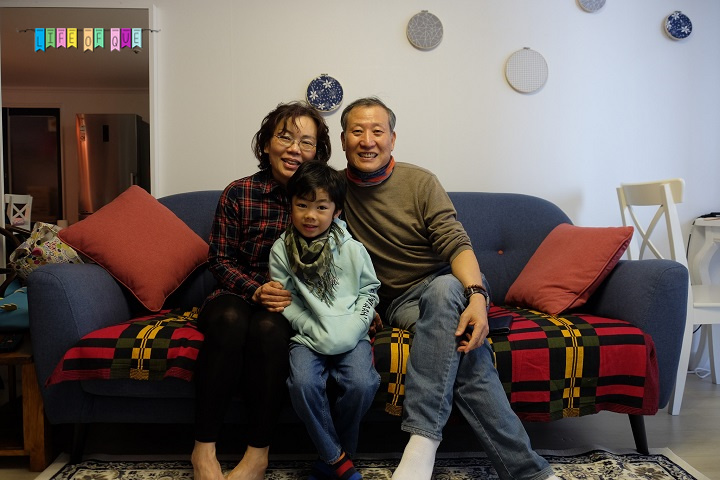 If you are visiting Busan soon, this is a very good place to stay. Clover House is worth the price. We will be more than willing to connect you with the wonderful owners if you want to book this place.
Haeundae Beach Clover is located in U-dong, Haeundae, Busan, South Korea.