Welcome to Life of Que!
I'm a wife to Jinoe and mom to Gab. I write about what's close to my heart – travel, parenting, practical finds and getting fit & fab in between family adventures!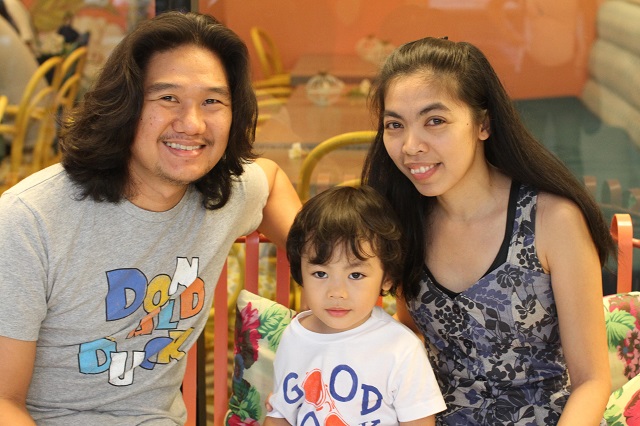 with husband Jinoe and son Gab
I'm the better half of Takbo.ph (The Filipino Running Community). You can also check out our family homeschool journey in The Filipino Homeschooler.
Thank you for visiting. If you wish to keep in touch, drop me a note at Qasullano(at)yahoo(dot)com.
All the best,
Que