We give gifts all year-round that most of the time we get stressed over thinking of what to give. There's mother's and father's day for parents, weddings of friends, dedication of godchildren, children's birthdays, your own anniversaries, holiday gift giving, especially at Christmas, and the list goes on.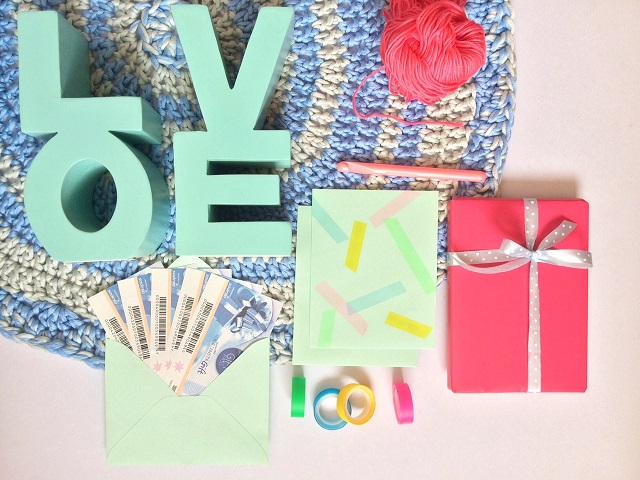 With these celebrations, you need to consider what the recipient would love to get to make them feel loved. You cannot pick just any gift. In gift-giving I usually think of gifts that are usable, items that they currently do not have or things that they really need.
These are my fool-proof gift giving ideas for all occasions in no-particular order.
Give customize, handcrafted items
Though this needs a little planning, I always consider hand crafted items more than just a gift but a keepsake. Anyone will love receiving a present that's meaningful and made just for them. I do this if I have the luxury of time to make one or have one made.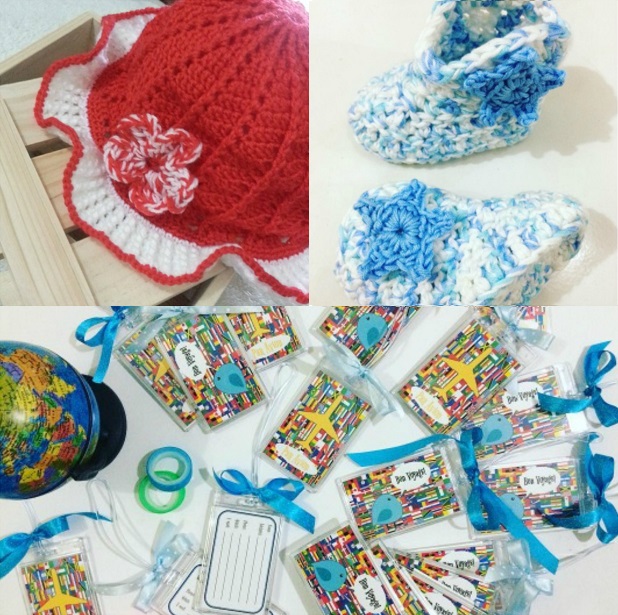 Crocheted sun hat, baby booties and our DIY  tokens
Give gifts that give back
Looking for something functional that benefit good causes is another option. You can check out Hands On Manila (to benefit various projects and programs like Hands On Galing Mo Kid), Life Saver Watches  (where 50% of the net proceeds from the purchase is donated to the medication of cancer patient) and, Hineleban Foundation (where every bag of  coffee purchased, Hineleban Foundation plants one tree for reforestation). Buying these feel-good presents for your loved one will make gift-shopping guilt-free.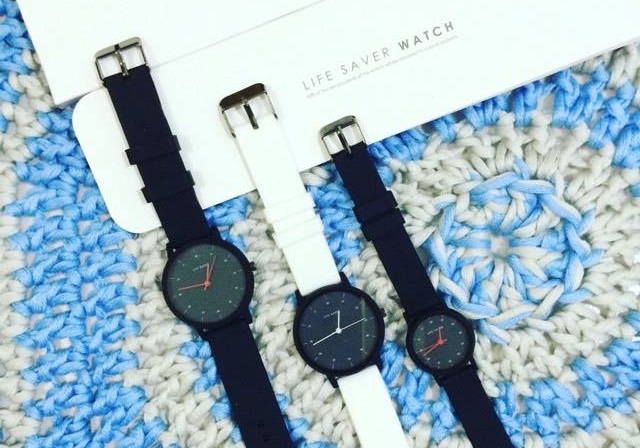 Gifts that give back to charity is a gift idea you can explore
Give the gift of time
Sometimes the best gift you can give a friend or loved one is something you can't buy in stores: your quality time. Spend some time for a walk, a date night at a favorite or new restaurant, or a vacation if the budget permits.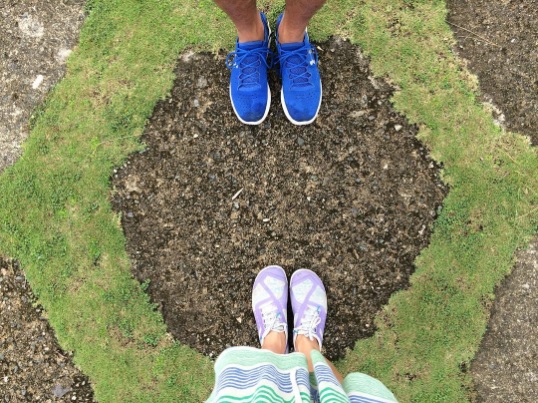 Give the gift of time: Together is a wonderful place to be! 
Give gift certificates
Getting a gift certificate as a gift is one way for you not to waste time and money in the search of that perfect gift. It's not being lazy as other would think as you will save from wasted items that people really don't want or never use. It's being practical. Gift certificates are great for people who are difficult to shop for or those with specific needs.
Gift cards, gift certificate, or GCs,  allow the receivers  the power of choice, on how they spend their money. People receiving them can choose what they want to buy – be it books, art materials, craft supplies, apparel, a pair of shoes, a spa treatment, hotel accommodation or even a travel ticket.
This is also a very good option for those living on a tight budget as they can spend it on necessities like food or medicine.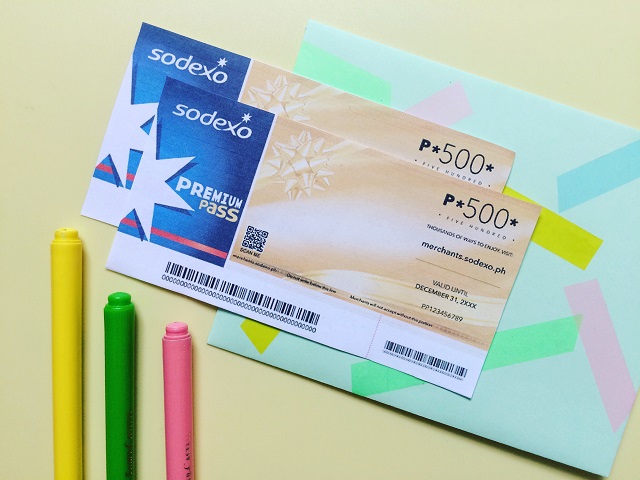 The Sodexo Premium Pass is by far the most versatile choice. Receivers get choose something that their hearts desire as it accepted in more than 9,000 outlets nationwide!
I hope these tips make gift giving hassle-free and easy!
As Mother Teresa said, "It's not how much we give but how much love we put into giving", so in giving gifts, make sure to give your gift a personal touch and send it with much love.  Enjoy gift-giving, always.