Christmas starts early in the Philippines. We have plenty of time to prepare for our gift list and save up a budget for them.  As I have shared in my fool-proof gift giving ideas for all occasions, not just for Christmas, giving gifts that benefit good causes is always a good option.
This holiday season, give gifts that give back to the community. Find a gift for your family and friends from organizations who donate sale profits to causes whether it's education, environment, improve quality of life or those less fortunate.
Hands On Manila (HOM) – HOM has a variety of gift packs that you can choose for your holiday gifts.  Proceeds of these benefit various projects and programs supported by HOM, one of which is Hands On Galing Mo Kid.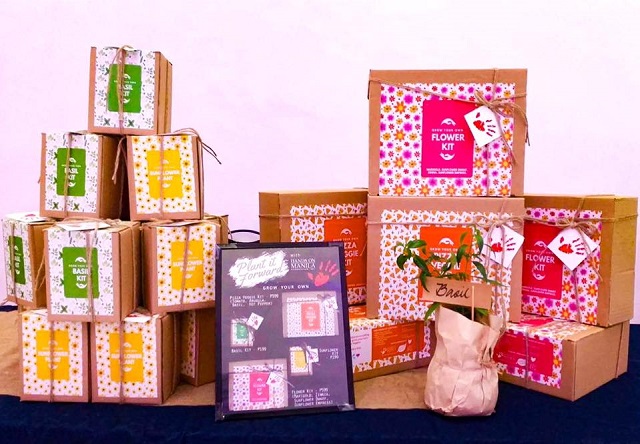 Click the photo to avail gift of LIFE this holiday season!
Bridgestone Philippines x ICanServe Foundation – Get a pack of the limited edition pink valves,  4 caps,  for only P100 to join the #TogetherWeSaveLives campaign. 100% of the proceeds will go to the I Can Serve Foundation and the campaign for early breast cancer detection. It is available in select Metro Manila dealers.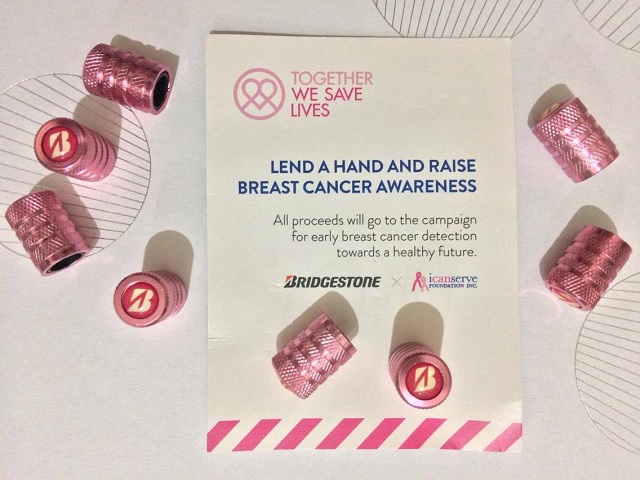 Click the photo to get these pink caps.
Hineleban Foundation – With every bag of  coffee purchased, Hineleban Foundation plants one, which you can register and name as your own.  Buying the Hineleban coffee helps support the Indigenous People's communities, as well as the reforestation efforts of Mindanao's mountain ranges.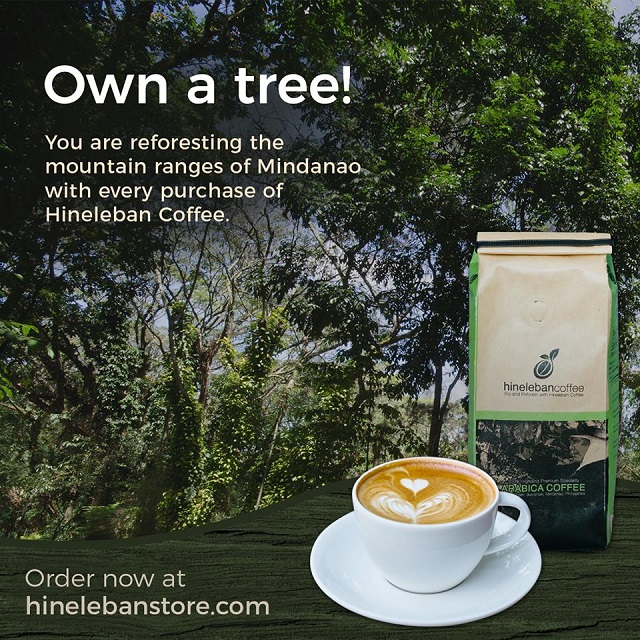 Click the photo to order Hineleban Coffee.
Life Saver Watches  – When you buy from Love Hope Faith group, 50% of the net proceeds from the purchase is donated to the medication of cancer patients they support.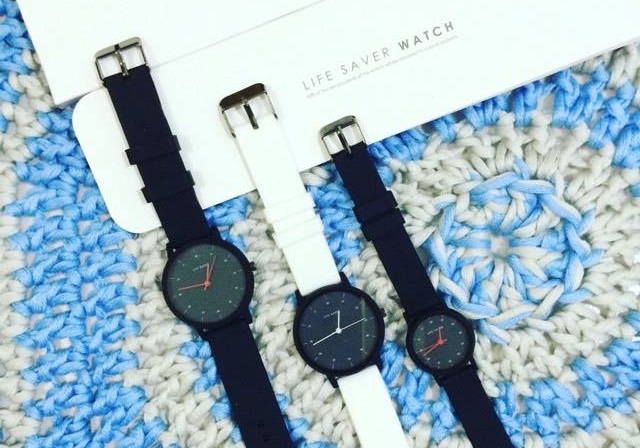 Click the photo to get the Life Saver watch.
Buying these feel-good presents will make gift-shopping guilt-free and you will make the season a little brighter.