The Farmhouse Coffee Shop and Restaurant is one place on my list when I went home to Bacolod for the holidays. This is one of the many restaurants in Bacolod that serve organic food. Though I stayed in the province for almost a month, I only visited this place days before going back to Manila.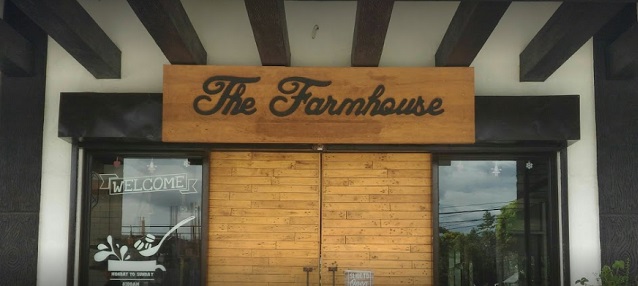 The Farmhouse serves coffee, all day breakfast, pizza, pasta and some sandwiches. They also offer quick bites, and desserts . Although, not included in their menu, they also have organic Piaya, some pies and organic juices by the counter.
We got their bestsellers: Baked Honey Bbq Chicken Wings and Crispy Oyster Mushrooms. We also got Crispy Fry Cheesy Dumplings.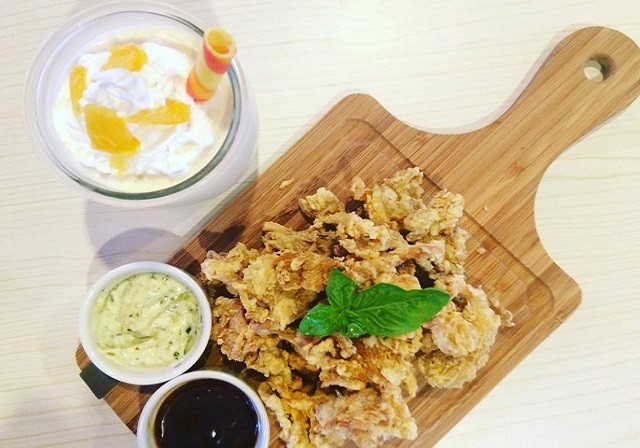 Everything on their menu is organic, and made from local, homegrown ingredients. They also sell products like rice coffee, tea, and muscovado sugar.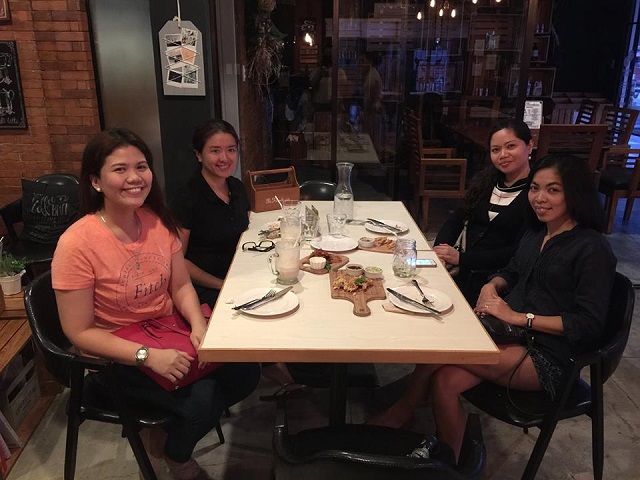 We would have stayed longer and try out other offerings in their menu but they close at 6pm. We have to go and find another place for dinner.
Good food with good serving sizes. It's also affordable considering they are selling organic. I also love the homey ambiance of the restaurant. I'm looking forward to coming back in the next Bacolod trip.
The Farmhouse is located in Door 4&5 of Mays Organic Garden Bldg., Pahanocoy, in Araneta Highway in Bacolod City. They open from 8am – 6pm.