We make online purchases from time to time and most of it, if not all are for plane tickets, hotel bookings, park tickets. I also do it to buy items that I can only buy online or if they are only sold at limited stores that I cannot get easily go to.
Most of the time, I want to check the items and see them before deciding to buy. I have also heard some negative experiences like getting deals that are simply good too good to be true, receiving incorrect sizes/color from what they ordered, or waiting months for the items to arrive. More than that, I'm reluctant because of authenticity issues. I do not want to spend money, no matter how small, for something that's fake.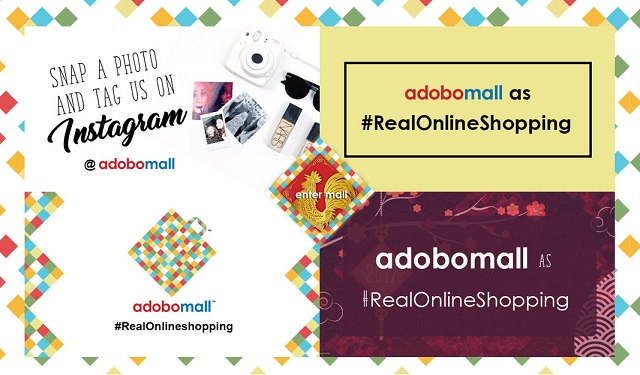 Last year, I get the chance to know about Adobo Mall and the people behind it. Adobo Mall Online Store is the Philippine's first online shopping mall that brings together in-store brands. It is like shopping for many items from different brands in the mall, on different boutiques, only done online.
Adobo Mall only partners with the official distributors and authorized re-sellers of your favorite brands. Authenticity of the product will no longer be a question as the items are shipped directly from authorized sellers to your doorstep. So there's no need to worry that you only get class A, or worst, a counterfeit.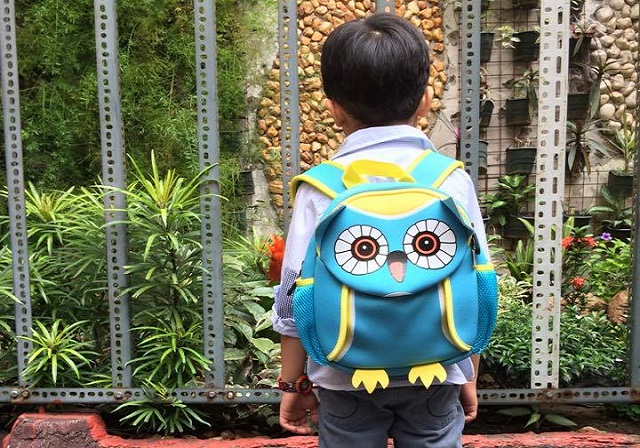 We got this Q Rose bag for Gab's drawing book and pens. Can fit some snacks too!
Purchasing online is easy and there are several payments options. Even if you do not have a credit card or Paypal account, you can still order and pay using 7-Eleven, local debit cards (BancNet), Dragon Pay and Globe G Cash.
Adobo Mall Real Online Shopping is the Philippine's first online shopping mall that brings together authentic in-store brands. They have stores offering a variety of international and local brands from different categories such as Fashion & Apparel, Active Lifestyle, Tech & Gadgets, to Bath & Body, Toys & Novelties, Books, and Music & Videos.  Looking forward to more brands coming in and hopefully more Filipino-made products.