The Venice Grand Canal at McKinley Hill in Taguig is one of the replicas of the floating city of Venice, just like in Macau and Vegas.
The grand canal in Venice is known for its beautiful architectures and the use Gondolas, traditional Venetian rowing boats, as transportation as they have no roads, only canals.  Here in McKinley Hill,  you can also experience the gondola rides. No need to travel far!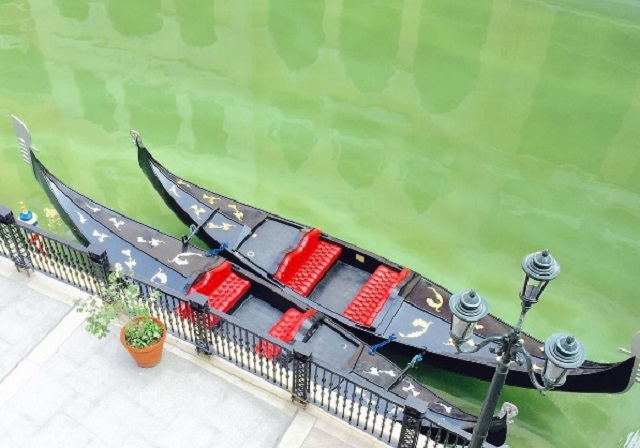 The Gondola rides are open on weekends, Saturday and Sunday from 1pm – 11pm. You will be toured around the canal passing by Venice's canal bridges, including the Rialto Bridge – Venice's famous landmark.  Ofcourse, during the canal cruise, you will be serenaded by gondoliers with songs in Italian!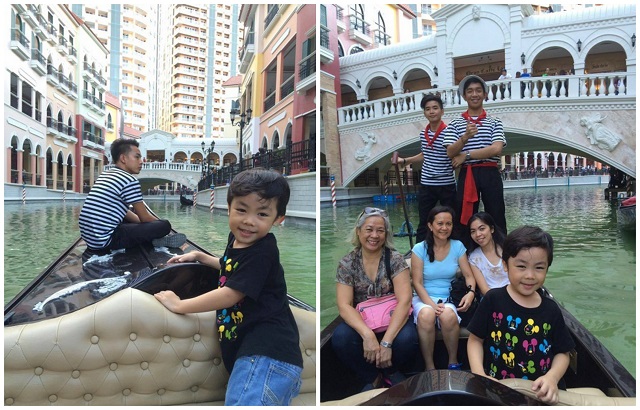 Atleast 4 persons are needed for one trip that lasts for about 10-15 minutes. Ticket cost Php 500/ head. After the ride, you can place love locks at the Ponte dell'Accademia bridge. Not everyone is aware of this, may be because currently only a handful are doing it and there are no locks for sale. For now, you have to bring your own.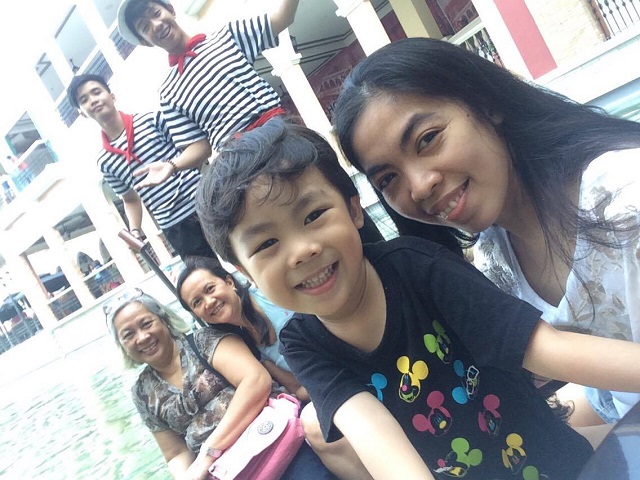 Surrounding the canal are cafes and restaurants. At the other end of the piazza, kids can enjoy feeding the pigeons.
Gondola Ride at Venice Grand Canal
Price
Php 500 per person (Seats atleast four)
Ride Hours:
Saturday and Sunday
1pm – 11pm