I'm happy to have come across this facebook group. It was a great support group for mommies in the blogosphere.
I missed out the first get-together last Hallooween as we need to attend to one activity for Gab. And so I made sure I will be at this party even though it means leaving the little one at home. It is harder this time as he is nursing a fever and seeing him begged was heartbreaking. But mommy's got to do what mommy needs to do.
So here's what happened to my first Christmas party for 2014 which is also the first for the Mommy Bloggers Philippines group.
More than the good food from The Posh Caterer, Shekinah Dishes, Kubiertos Catering and Love Desserts , loots and goodies from the generous sponsors: Triumph, Trolli, Fly Ace, Lazada PH,  Nail-A-Holics and Zomato , it was a pure fun afternoon bonding with fellow mommies. It was nice to share and listen to stories that only mommies can relate to.
With all these sweets I devoured, breaking the 3 -teaspoon rule for cravings, I have to run and workout as hard as I could!
Ok, I admit, I was stressed because of that grand prize raffle. All the while I thought it's going to be a stress-free, no-fuss event! May be next time, we can raffle off the grand prize right after the opening remarks? Hahaha. Congratulations Paulline for bagging the tv from Abensons!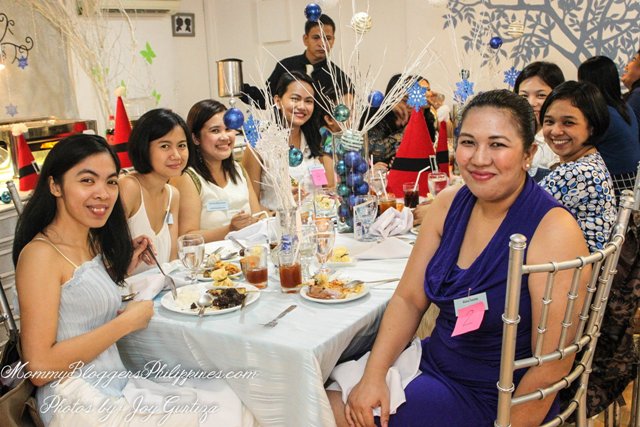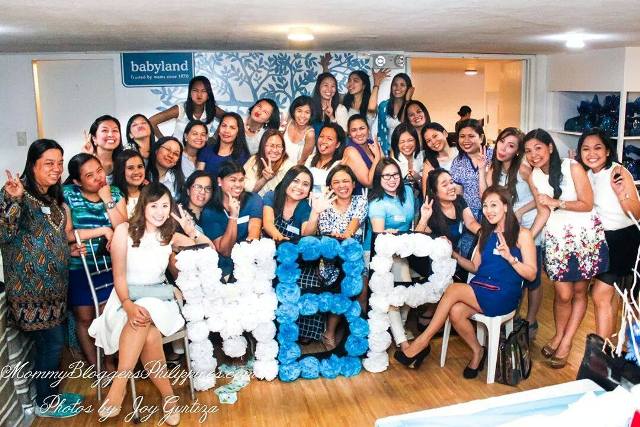 I just hope, aside from the fun getting to know you game, that I had more time meeting and getting to know each mommy attendee there. It was a great event seeing the faces in person behind the blogs.
Congratulations Lani and the rest of the organizers. We are looking for more events and collaboations.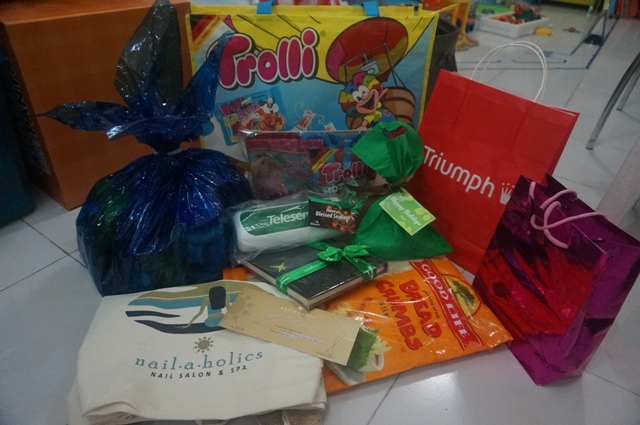 Merry Christmas to all super moms of Mommy Bloggers Philippines!
More photos from the Mommy Bloggers Christmas party in Life of Que