I love the convenience of doing things online. This includes paying bills, transferring funds, making way bills and scheduling shipments, and reserving time slots for banking transactions (which I cannot do online like paying tax dues). This allows me to manage and do things more efficiently from home.
I just learned that you can now pay online using PayMaya. PayMaya is a free and secure app that gives users a re-loadable mobile wallet, offers just like that and gives much more. It also caters to entrepreneurs and freelancers who mostly do transactions online.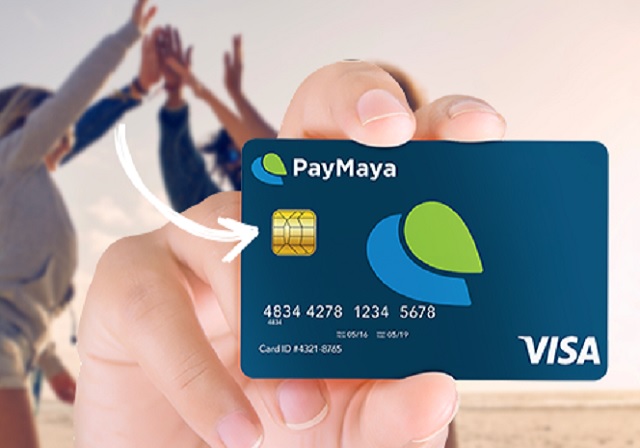 What can you do using PayMaya?
– Consumers can pay utility bills in-app, anytime and anywhere
– Transfer funds for kids allowance or emergency money without leaving the office or while on-the-go
– Pay the family driver or give the household help a grocery budget with just a few taps on their smartphone
– Pay for web hosting and sponsored posts on social media
– Pay suppliers and receive payments from customers
– Receive fees from clients overseas and can be linked to a global payment platform like PayPal to withdraw earnings
In doing all these, account holders can keep track of their expenses, as well as the expenses of PayMaya cards linked to their account. The app also sent a real-time SMS notification for every transaction and keeps a transaction record that is automatically updated in the app.
The money in the PayMaya wallet can be immediately used to transact online, pay bills, or withdrawn as cash in any Bancnet ATM. PayMaya can be used to pay anywhere Visa or MasterCard is accepted, without a need for a credit card.
To use PayMaya, users can simply download the PayMaya app, register, load up in over 15,000 touch points nationwide.
Smart, TNT, and Sun Cellular subscribers will receive a virtual Mastercard upon registration to PayMaya, while Globe subscribers will receive a virtual Visa card. Users may also opt to have a PayMaya Visa physical card or Smart MasterCard, which can be linked to their mobile wallet. It can be ordered online at paymaya.com/shop. The cards has enhanced fraud protection as they are fitted with EMV chips for better security.
About PayMaya Philippines
PayMaya Philippines, Inc. is the pioneer in mobile money and payments, having established brands such as PayMaya, the first prepaid online payment app that enables the financially underserved to pay online without a credit card; PayMaya Business, the company's system solutions provider that allows businesses to receive online and card payments anytime, anywhere; Smart Money, the world's first e-wallet linked to a mobile phone; and Smart Padala, the leading remittance network in the Philippines with over 15,000 agents across the country. PayMaya Philippines is a subsidiary of Voyager Innovations, the digital innovations arm of PLDT and Smart Communications.