I fell in love with Casablanca Private Mansion Tagaytay in 2011 when me and my volunteer friends spent the weekend there for a get-together.  After more than 5 years, we're back! Same set of friends and making more beautiful memories in one of our favorite places in Tagaytay.
Casablanca has over 7 rooms that can accommodate 2-4 persons or a small family of 4 per room. Each room has its own bath with warm and cold shower. Most of the rooms have the terrace with the Taal Volcano view.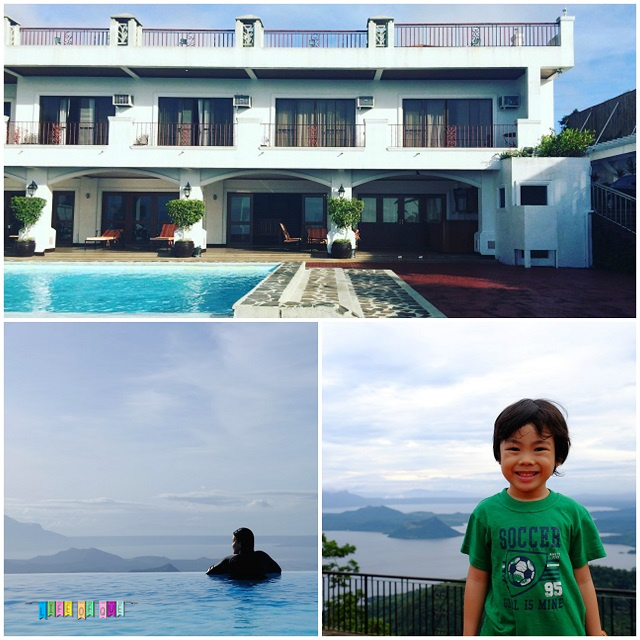 It has a spacious living area with a piano, a dining area and a big kitchen. It also an infinity pool overlooking the Taal Volcano and lake. The living area with the beautiful stairs is always our favorite place in the house to stay.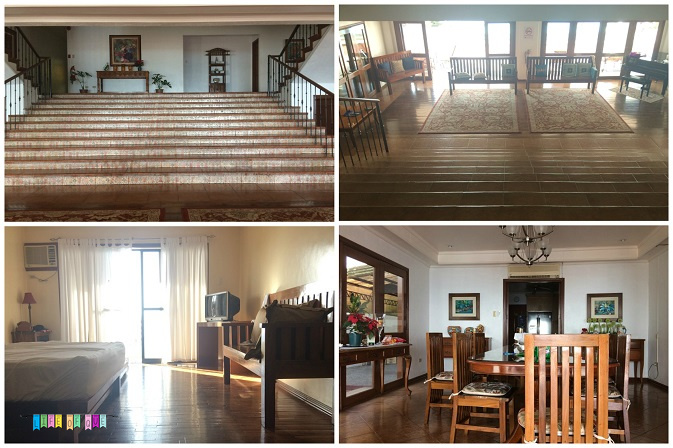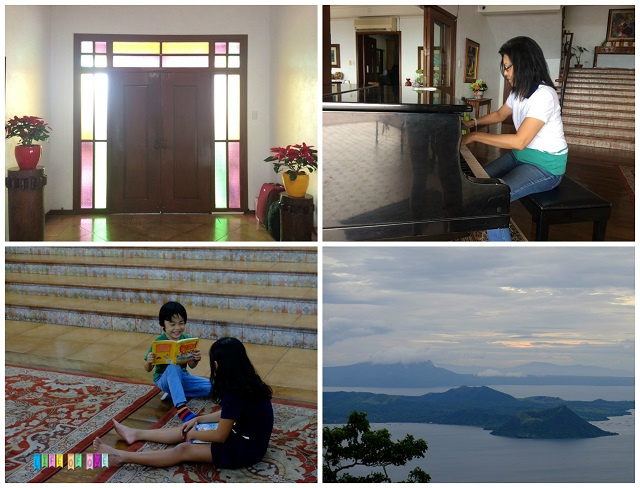 Casablanca is a private resort. The place can be rented for small gatherings, family get-together and team building events.
We always look forward to going back!