If you are a female runner or athlete, the sports bra is a very important part of the workout. Each woman has different needs and having a sports bra that does not fit right can hinder a good exercise.
This July, Nike has released the Nike Pro Bra Collection which features five bras designed for each athlete's desired level of support. The centerpiece of the collection is the Nike Pro Rival Bra, which delivers the highest level of support and is offered in 25 sizes to help the female athlete find the right fit.
The collection also features the new Nike Pro Fierce Bra, as well as the updated Nike Pro Classic and Nike Pro Indy Bras. The Nike Pro Classic Bra is also available in a padded version. The bras are complemented by the new Nike Pro 360 Fit System, which employs a Nike-created calculator to help female athletes find their precise size.
Nike Pro Rival Bra $65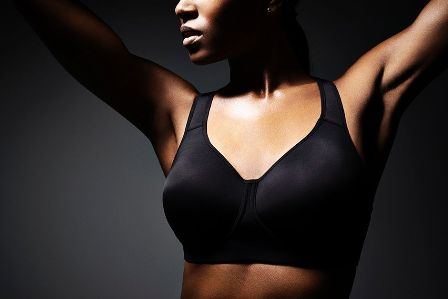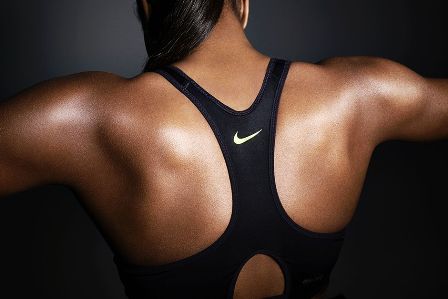 The Nike Pro Rival Bra is available in 25 sizes, ranging from 30B to 38E. It's designed to be versatile enough to handle any run or workout in the gym. It has a sporty look with its matte finish.
Nike Pro Fierce Bra $50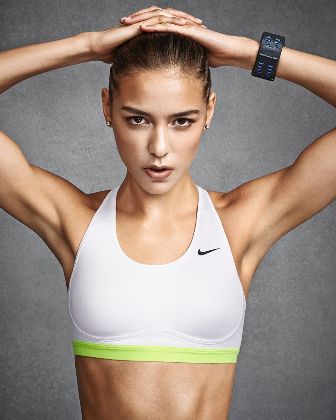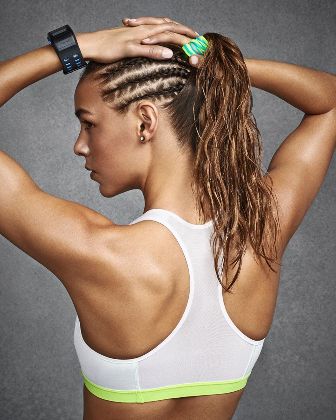 The lightweight Nike Pro Fierce Bra offers medium-to-high support through a blend of compression and part-molded construction.
Nike Pro Classic Bra $35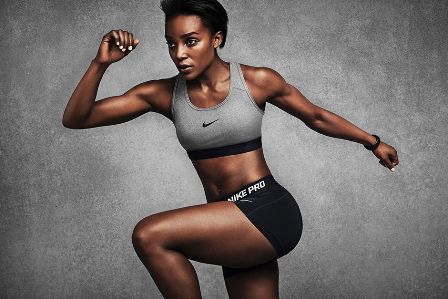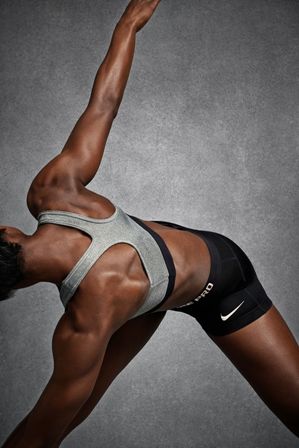 Evolving from the popular Nike Pro Bra, the Nike Pro Classic Bra features a new racerback design for increased support. The Nike Pro Classic Bra is positioned as a medium support bra and is offered in a padded version for modest coverage.
Nike Pro Indy Bra $45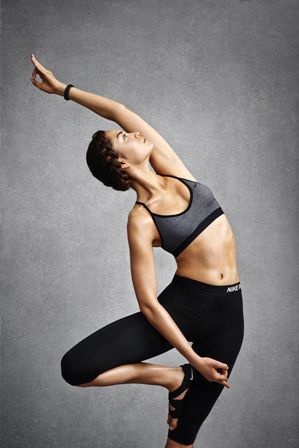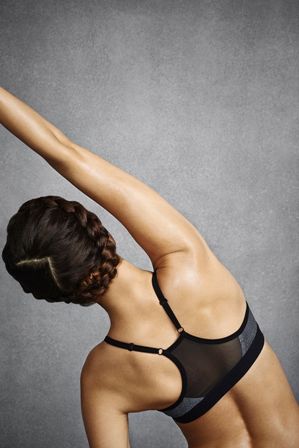 Offering light support, the Nike Pro Indy Bra employs adjustable elastic straps to help provide the right fit. Removable pads help with shaping, modesty and support.
Click here to know how to choose the right bra.
Source: nike.com